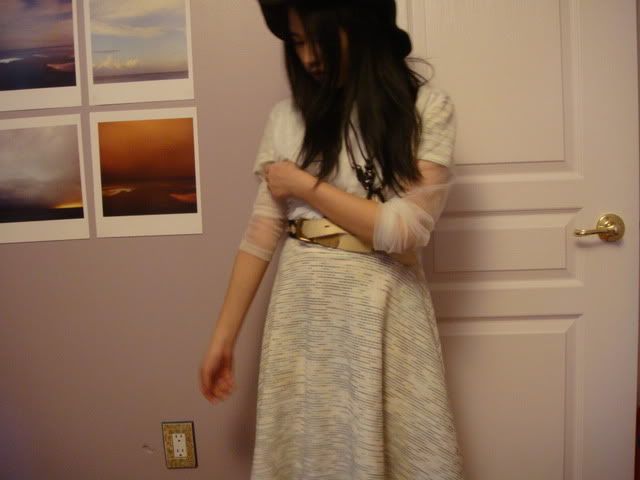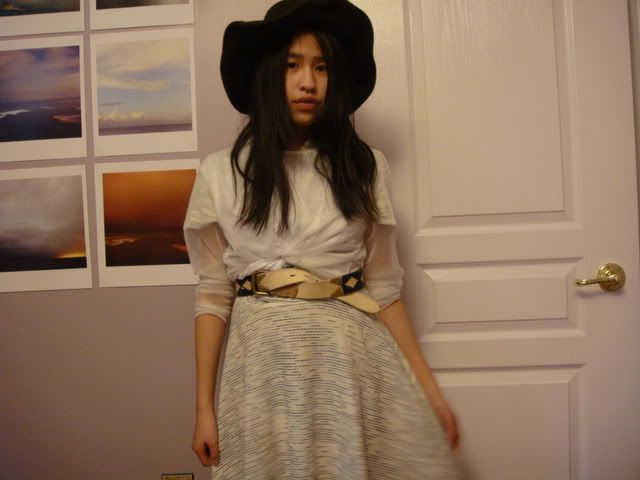 ( thrifted dress & belt and UO floppy hat )
What I love about wearing hand me downs is thinking who wore it before me and what, where, and when they wore it. The reason why is because I don't really have good memories of my own, so why not live in some else's?
P.S - donate to the
Red Cross
in support the tragedy that had occurred in Japan.