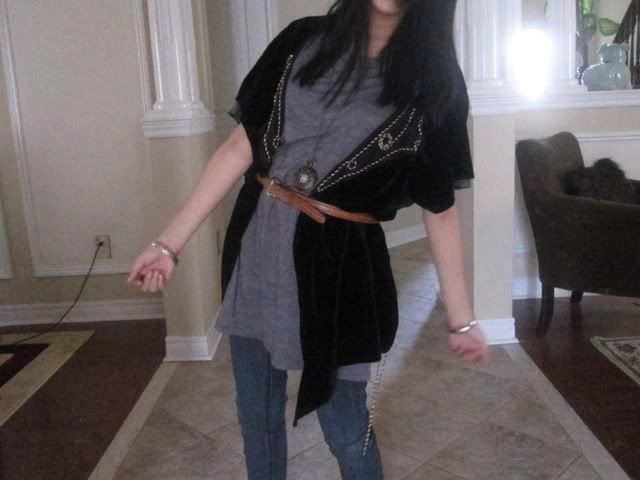 Thrifted Velvet Cardigan ( i actually do not have a proper name for it)


Life lesson, wearing loose shoes + chasing after a bus = not such a great idea.
My life is so boring, it's the same routine i do every single day. I'm doing this new thing called escaping my comfort zone, I think that would really reveal more of myself. Sorry for the updating this blog in awhile, I did not realize that until I went back on my blog to see that I have not updated since November 21th. Don't blame me, blame school and so and so. Holidays are coming up; therefore, more updating going on + gaining weight, that's my number one hobby these days.